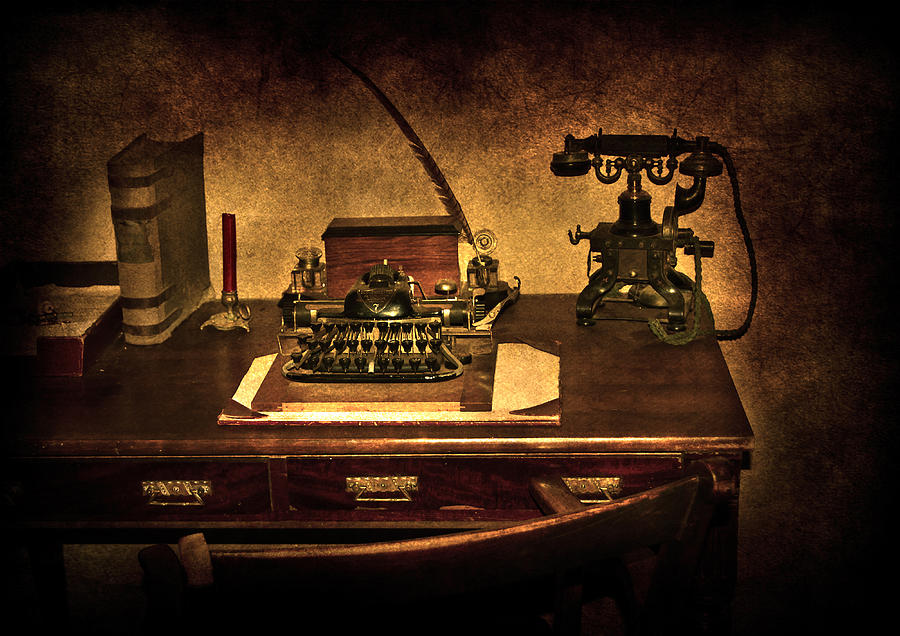 You have carried your torn and beaten notebook with you since childhood and have hungered for the day when you can call yourself a published author. Here are some tips from the experts to get you started on that path. Every great journey has a beginning. Trust us, we are writers.
To Become a Great Writer, Have Great Skills
Whether you are convinced your writing is the best thing since Stephen King or not, you need practice. Join a writer's group, there are even some online. Get involved in a writer's conference or take a class. Writing is like many other talents, only good when practiced. So perfect that skill before you start publisher hunting.
Get that Manuscript Edited by a Trustworthy Editor
It takes a second pair of eyes (or three or four) to make a story great. Find an editor you trust to make your story great. An editor's job is to make you and your book look good, so find someone who will attack those grammar mistakes and typos with the same gusto as a bullfighter.
Find a Publisher to Sell Your Baby (Book that is)
Now publishing can go many ways this day and age. Find a publisher by creating a cover letter to attract their attention. For extra safety, have your manuscript copyrighted so everyone knows it was yours from the get-go. Then go hunting! Some publishers require an agent, so hunt for that too.
Want to go the self-publishing route? It is more acceptable than it used to be. There are vanity presses all over the world, the most popular these days is Amazon.  Find what works best for you and go for it.
Celebrate like a King (or Queen)
Publishing is a big thing. Hell, completing a book is a big thing, so celebrate! Be sure to tell Pypeline Editing so we can spread the word about talent, especially writing talent in Reno!